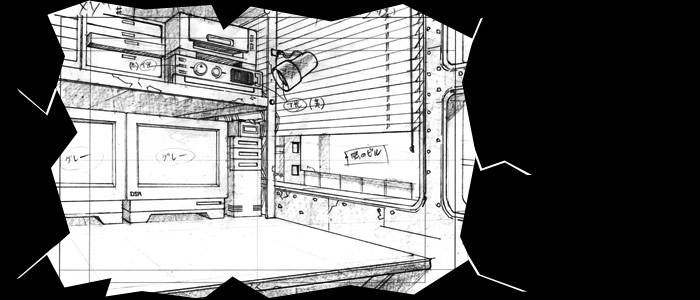 JoJo's Bizarre Adventure : Phantom Blood


Home/Change Series

'Phantom Blood' is the title of the 2012-2013 series. Over these 26 episodes it features more stories from the original Araki manga so we get to learn about previous generations of the Jostar family such as Jonathan Jostar in 1868 through to a young Joseph Jostar in 1939.

These storyboards are original, not copies and I believe they are actually preliminary sketches used to form the basis of the storylines, NOT final storyboards which show each scene cut for cut. I have included screenshots alongside each storyboard to show how these drawings compare with the actual on-screen images.