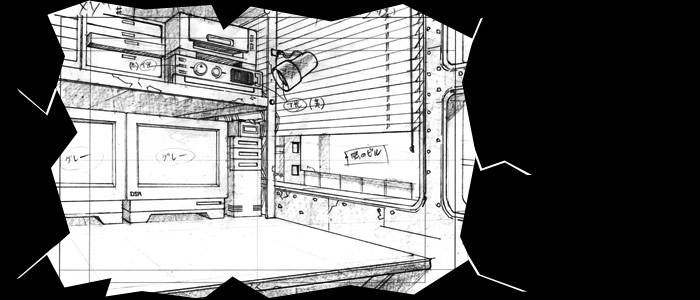 Golgo 13 : The Professional




Home/Change Series

Golgo13 : The Profesional, from 1983, was the first animated movie involving this character. This artwork is from that release.
In 1998 the 60-minute movie entitled Queen Bee was made and most recently [April 2008], the TV series is due to run for at least 50 episodes. Which goes to show there's still life in the old assassin yet.