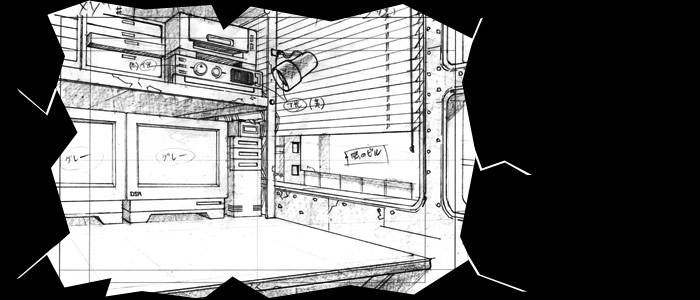 Guyver : Bio Booster Armour [1989]




Home/Change Series

The Guyver was a popular 12-part shonen anime of its time [1989-1992] based on Yoshiki Takaya's long-running manga which began in 1985.
It spawned two live-action movies and a second, much longer, 26-part animated OVA more recently in 2005.

The premise is simple to follow- a teenage schoolboy, Sho Fukamachi, stumbled across an alien artifact which suddenly envelops him giving him the power of The Guyver, an ancient bio-mechanical fighting symbiote. The wealthy Chronos corporation wishes to harness the Guyver's power and sends its own swarms of mutated monsters, Zoanoids, after the boy.
Sho must fight to protect his friends and his own life as he struggles to determine what The Guyver unit is all about.