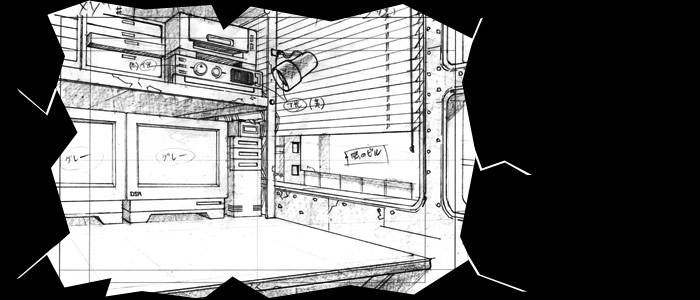 Shigurui




Home/Change Series

Shigurui is a stark and brutal 'samurai' drama series set in Japan around 1629. Translated as 'Death Frenzy', you get an idea of what it's about.
Produced by Studio Madhouse, it began its (current) 13-episode run in July 2007, based on the manga by Takayuki Yamaguichi.

These storyboards are complete and I've selected a few to show what they're like with screencaps for comparrison purposes. You'll notice how close the original sketches are to the animation. The lush, desaturated visuals really appeal to me, they are a stylisitc trademark of the series.