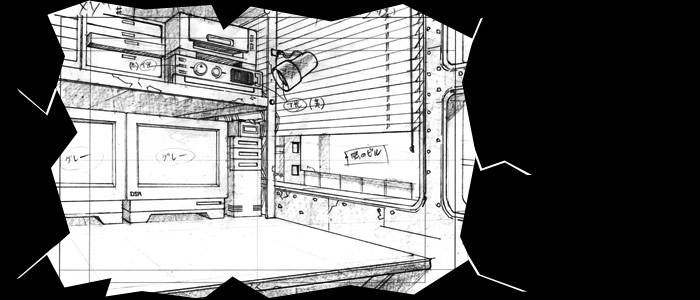 Moonlight Lady *Hentai*




Home/Change Series

Moonlight Lady is a 5-episode OVA from 2001/2002 with strong adult themes. There is a romantic, horror, mystery side to the story too which makes it more dimensional that many hentai series.
The genga are hand-drawn pencilled sheets by the character designer Megumi Ishihara and I assume these are all settei and model sheets for particular scenes- not standard production genga.

Isihara has worked on Kakyuusei [1999] as Animation Director of Ep9 and Fate/Stay Night [2006-2007] as Character Designer and Animation Director.