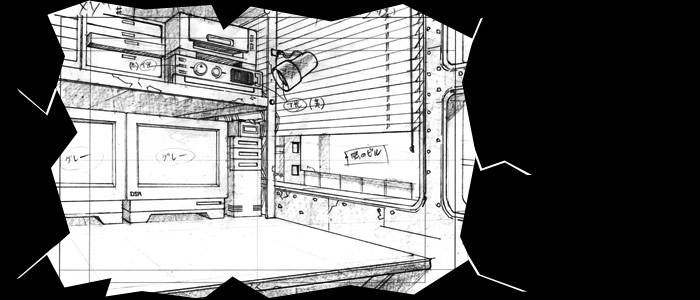 Licenced By Royalty




Home/Change Series

L/R is a 13-part espionage/spy series set in 'Ishtar' but it's much like a British secret service romp.
Despite buying the first 'Engrish' volume of this series when it first came out in 2003, I haven't seen it so I can't comment on the story/characters. However I like the artwork which even surprises me because it's different in style to most of the stuff I go for.
The main draw for me was the fact that these pieces are hanken artwork so it doesn't get any better!