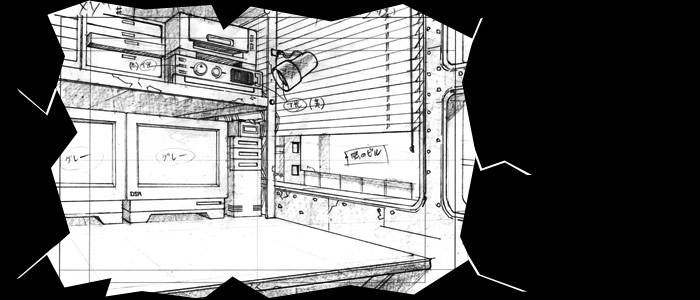 Fancels




Home/Change Series

Some talented artists make great cels of their own based on exisiting anime charcters from well-known anime.
Using the term 'fan-cels' doesn't do them justice because to me, it implies they are unprofessional representations mimicing the original art.
Take a look at the images below to see how that isn't the case and that they often outshine studio production art.