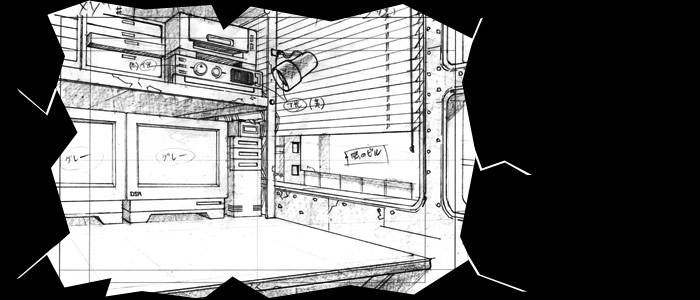 Perfect Blue




Home/Change Series

It was only a matter of time before I acquired some Perfect Blue artwork. The mix of Studio Madhouse, Katsuhiro Otomo and Satoshi Kon was too big a draw.

Directed by Kon in 1997, Perfect Blue is a dark psychological drama focusing on Pop Idol, Mima [as seen in my artwork].
The numerous plot twists and realistic style make this a strong anime and I shall endevour to find cels from it.