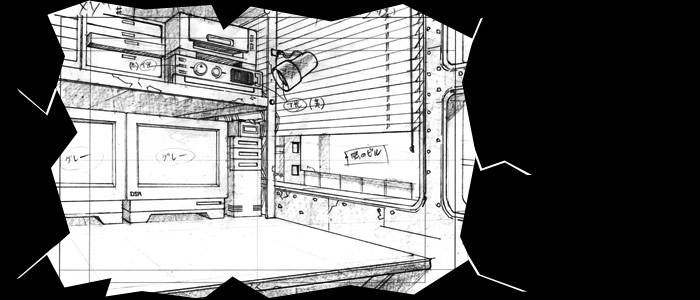 Memories : Magnetic Rose




Home/Change Series

MEMORIES is a 3-story series of short films wrtten by Katsuhiro Otomo and made in 1995. His intention was to make better quality animated films than were available at the time and I think he succeeded as each segment is a joy to watch.

The first piece, 'Magnetic Rose', directed by Koji Morimoto, is a story about a small group of space travellers from 2092 who receive an SOS alert from an unknown ship. Bound by law to investigate, two men are sent down onto the ship but they soon discover that no-one's on board, but a computer who's physically recreating the memories of a late 20th century opera singer.
This turns into a destructive force and the men will have to use their wits if they want to escape the ship...