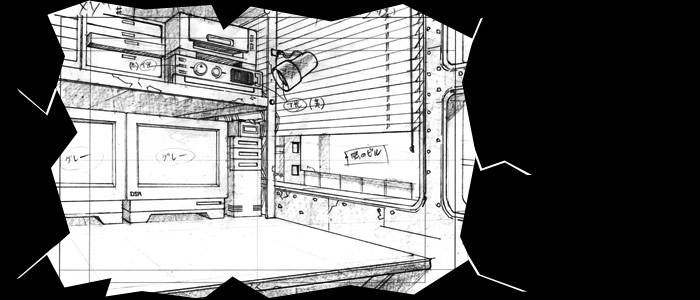 Teacher's Pet *Hentai*




Home/Change Series

Four-part OVA, 2000. Known as 'Natural' in Japan, it can get confusing since there's another hentai by that name! *bah*
Red-headed College girl Chitose Mizawa begins a relationship with young professor Haruhiko Shimotsuki, but she's not the only one who wants a piece of him. The Swimming Coach, Itsuki Tagami is eager to 'make the beast with two backs' as well. Along the way Haru also has another fling with Art Student Kawada so they're bascially ALL at it. This is a romantic hentai which isn't too dark but focuses on the theme of love and the paths it can take.