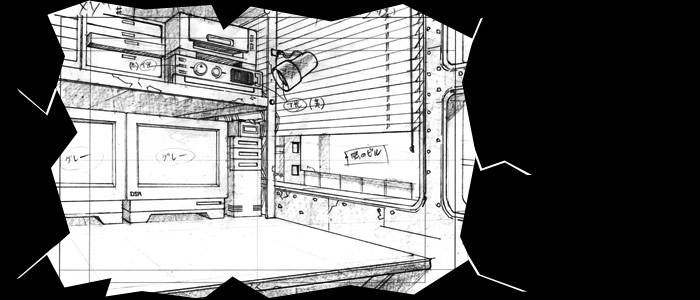 Akai Hayate (+ Hanken)




Home/Change Series

Thanks to Chris [Chris' Cel Site] for identifying this fairly obscure 1992 CPM/Us Manga Corps Anime title! It's not one I had heard of before but it looks like a great fantasy/martial arts adventure which I'll have to pick up on VHS. Thanks Chris!
Here's the blurb about the title: "When the Shinogara's finest warrior murders their leader, who's also his father, his ninja enemies land a fatal blow. With only minutes left, Hayate transfers his soul into his sister's body...but how long can two souls occupy the same body"?