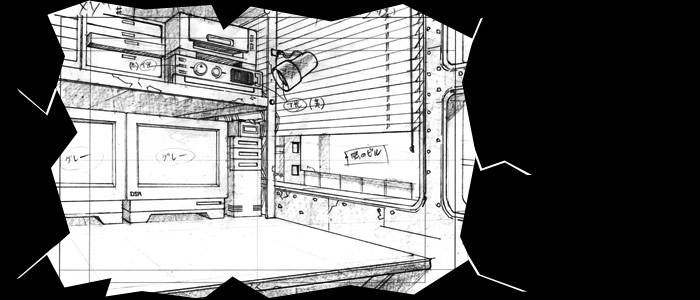 Cyber City OEDO 808




Home/Change Series

Certainly one of my top 5 favourties, Kawajiri/Madhouse's 1990 Cyberpunk thriller hits the mark. Shame there were only 3 episodes, a 13-parter would have been amazing (if they could have kept up the budget).
This is the best English dub I've ever heard in anime too- avoid the Japanese voices/soundtrack at all costs! (which is an odd thing for me to say) Bruce Martin, Marc Smith & Daniel Flynn have the perfect voices for these charas and the direction/translation is superior.
I made a Cyber City Music Video in 2000 using some music from the video game Toshinden- you can DL the 58mb AVI Video here: http://www.bbakira.co.uk/multimedia/cyber.avi

The gallery is arranged by character, largley chronologically.